Dear users, in our continuing efforts to improve eButterfly we pushed another round of updates to the platform overnight. Most updates are adding finishing touches to data access and management features. One of the updates is of particular importance to all of you as it is about your species lists. The totals now factor full species only. All "sp." reports have been removed from the tallies so don't be surprised if it looks like your life and year list have gone down by a few species. Other notable bugs that are now off the list include: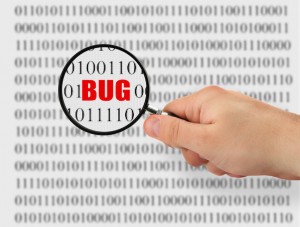 -the capacity to view the details of a checklist from the species map tool
-the capacity to delete a complete checklist without having to delete all observations first
-Improved resolution in the photo zooming tool
We have never worked this hard to improve eButterfly and make it the way you want it to be. Please do not hesitate to report any remaining creeping bugs but also don't hesitate to suggest new features you would like to see on eButterfly.
Happy butterflying this week-end!
The eButterfly team